Journal of a Country Priest
My dreams and visions with God . . .
There is a small town off the central coast of California. Homes, businesses and a University are nestled between mountains. When you drive about you see cattle, vineyards, horses and orchards. After twenty-five years of priesthood, I have chosen to come to this country place to continue my story with God: the God who speaks in a tiny whispering sound and the God who opens a passageway through the sea. This journal contains my dreams and visions as I make my way in this enchanted countryside.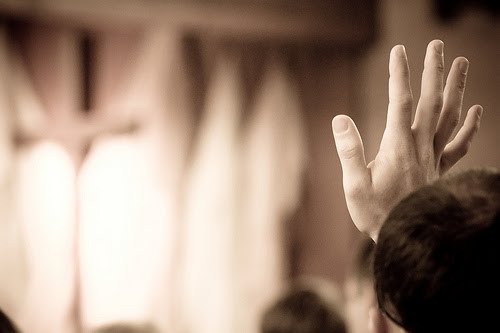 I am hopeful that this will work. We can can only hope!
Chris Blake